1
« Last post by Strangeways on June 22, 2017, 08:06:00 PM »
A real find with this game was the condition of the original documentation. Everything was intact !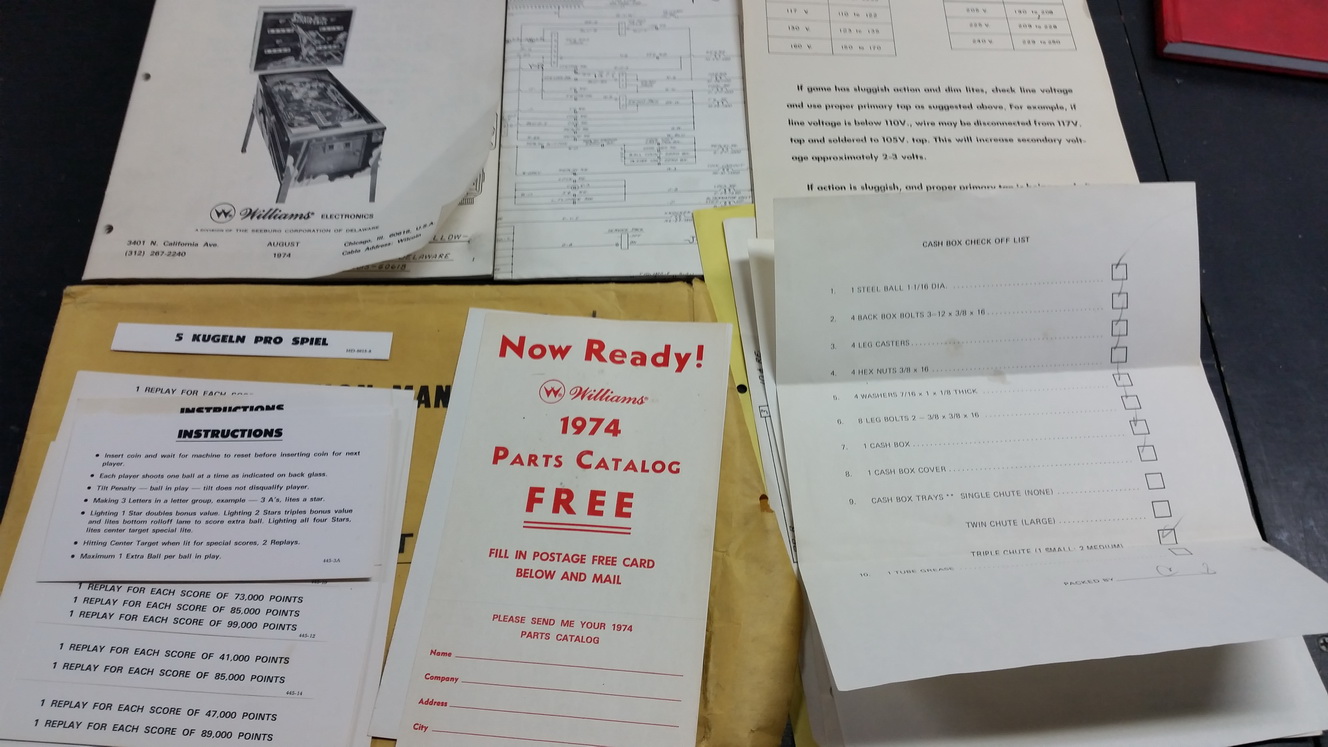 Playfield reassembly complete.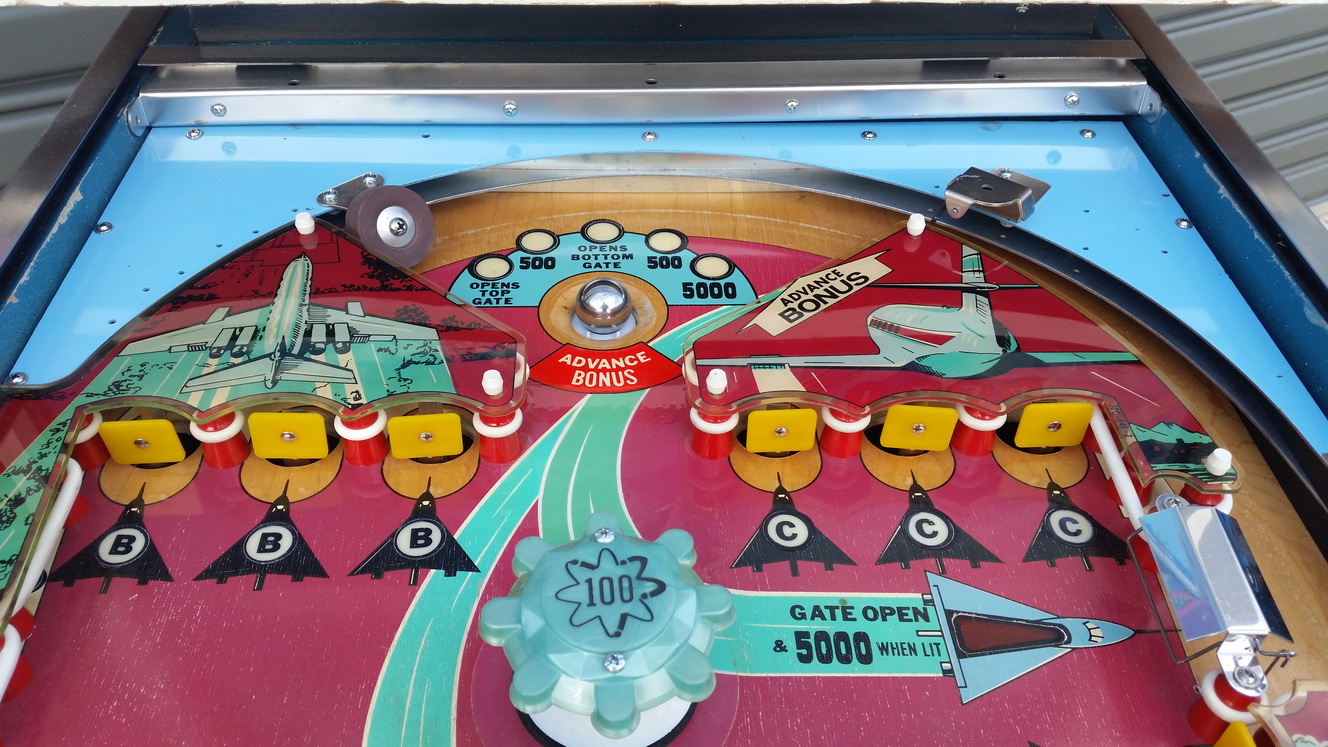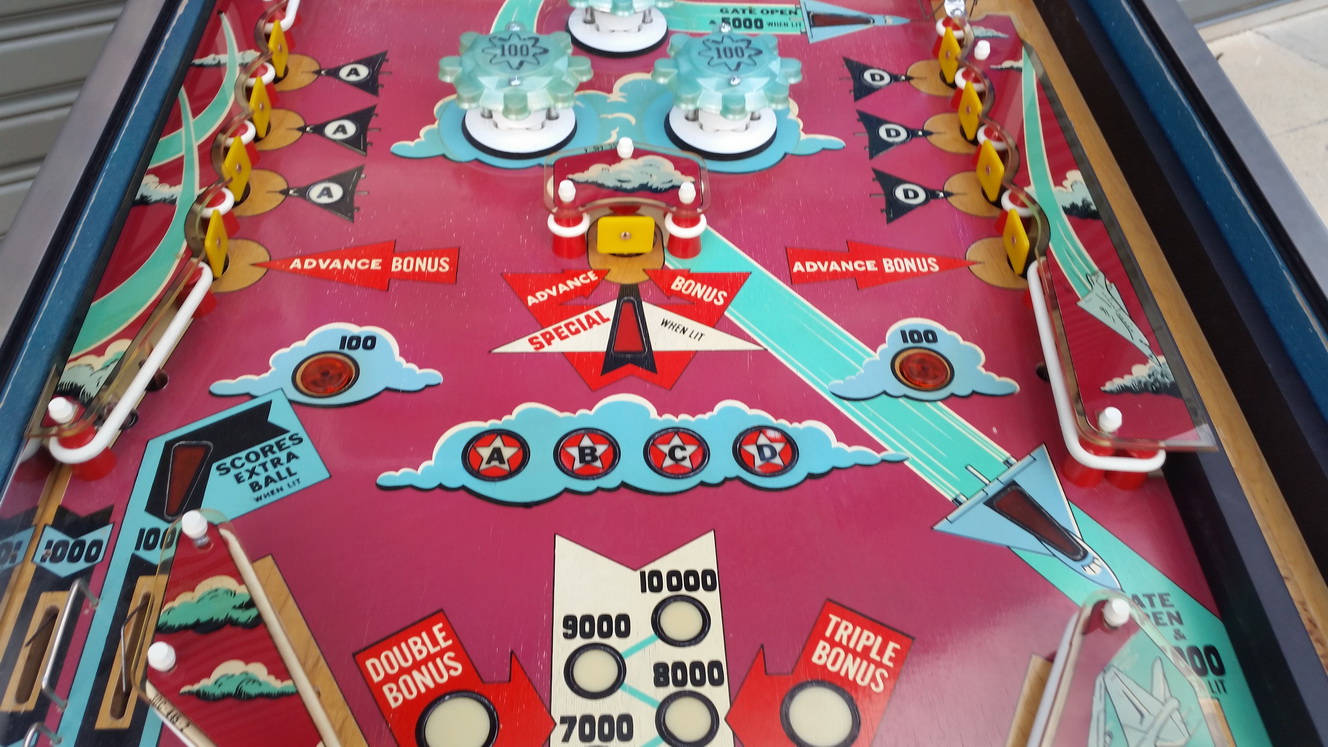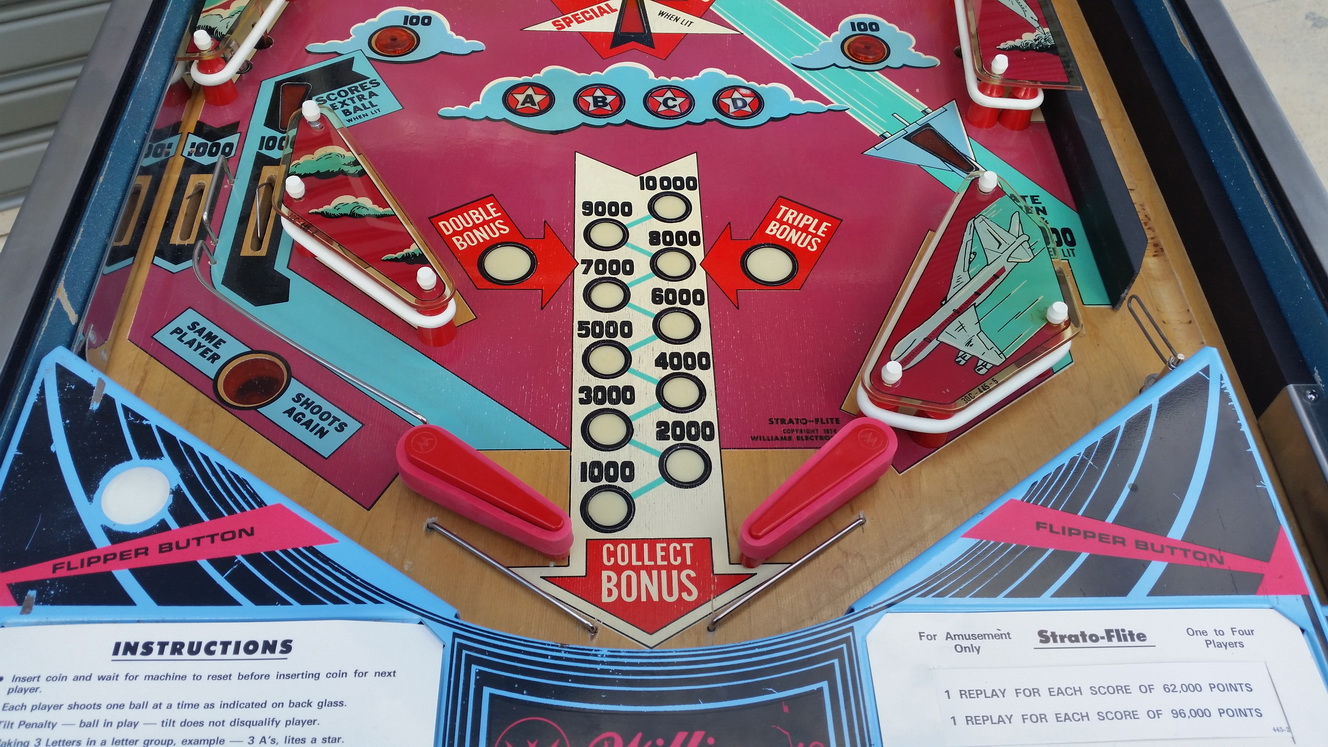 Lit up and being tested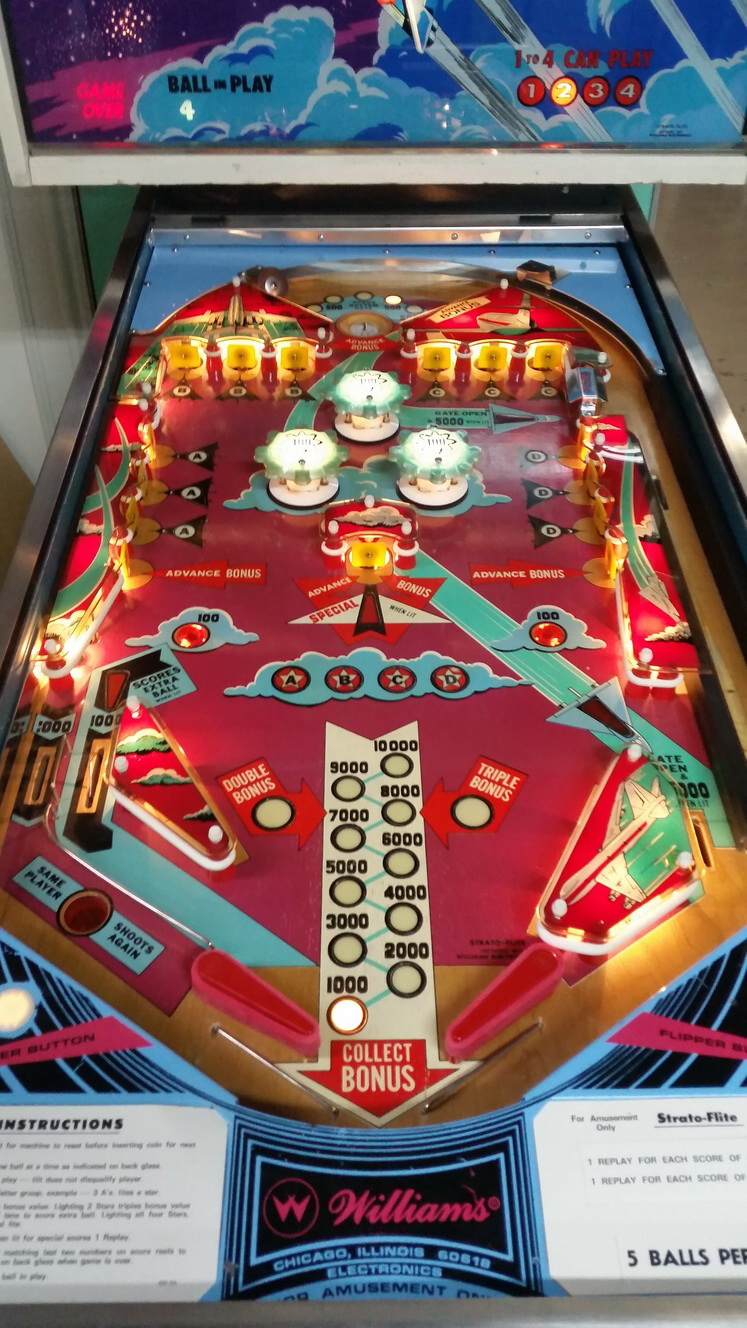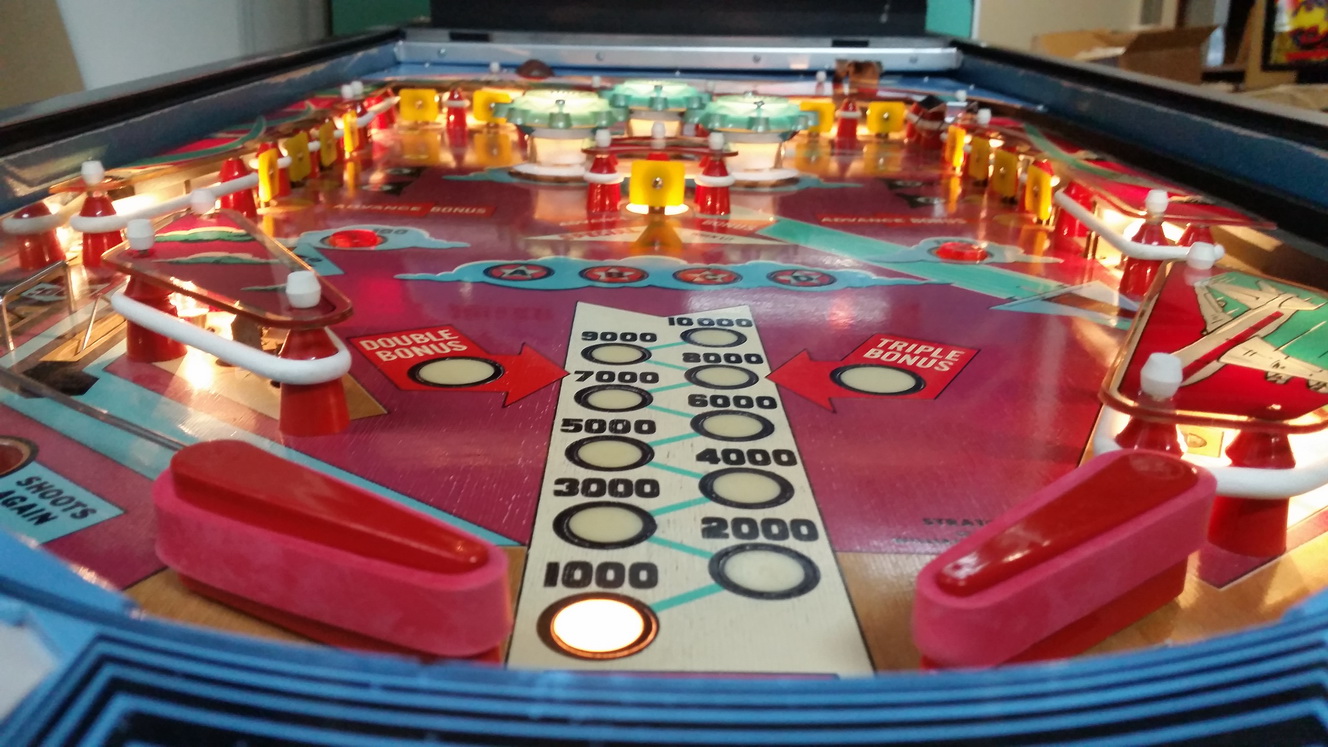 Backglass is perfect !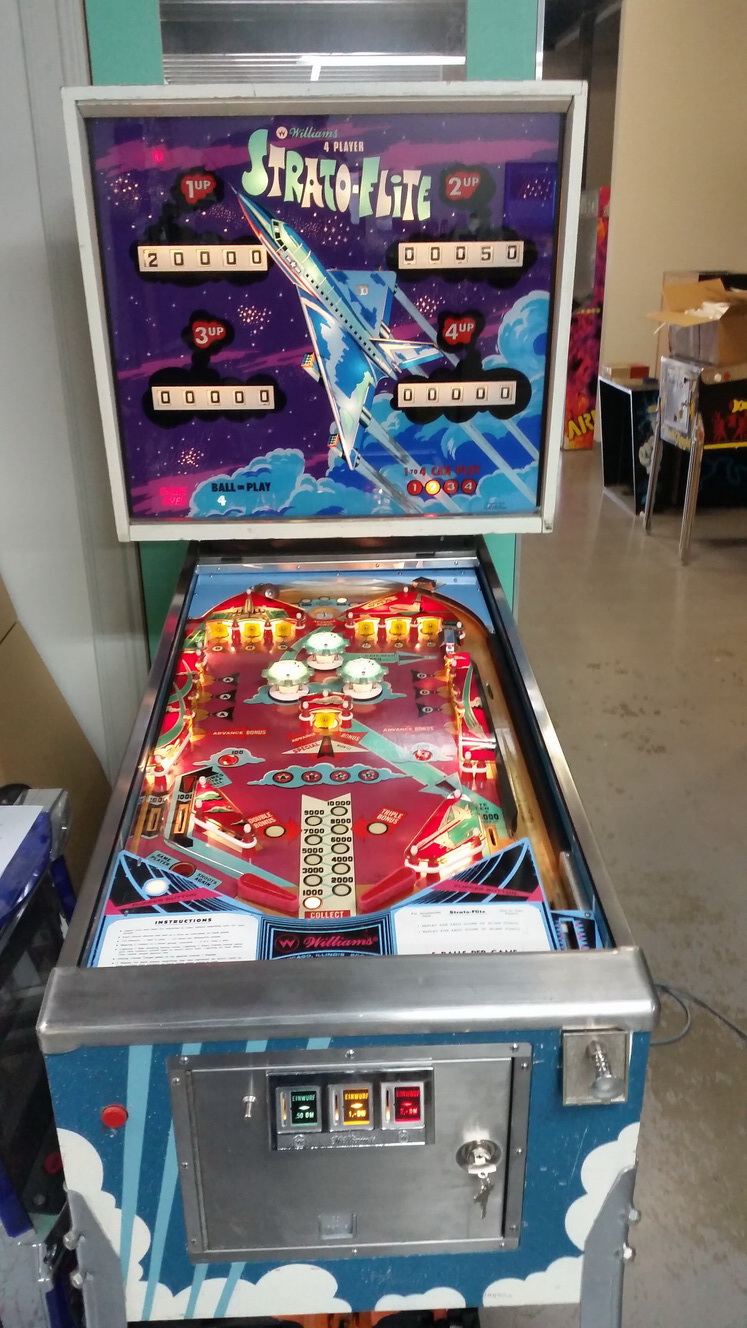 Game complete and ready for the new owner (pickup up and been in it's new home for a couple months at least !)
Inside the cabinet and mechanical sections ;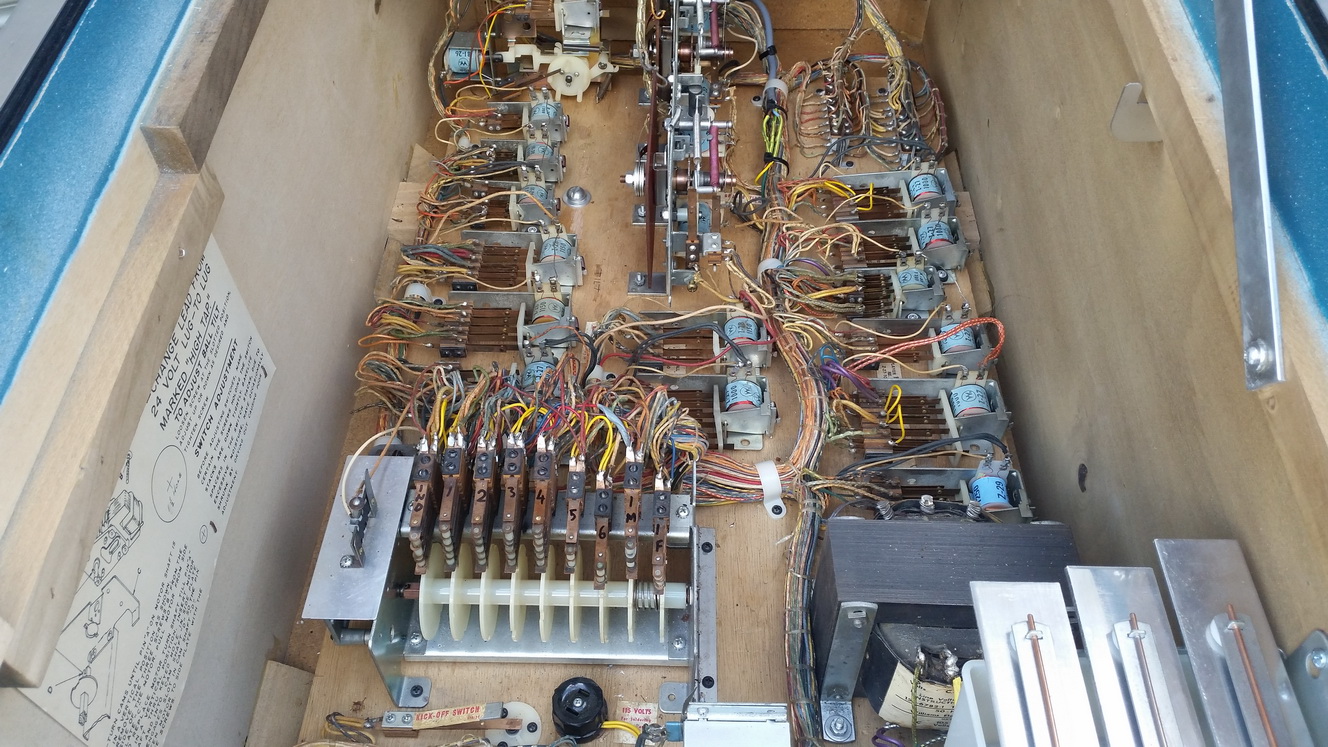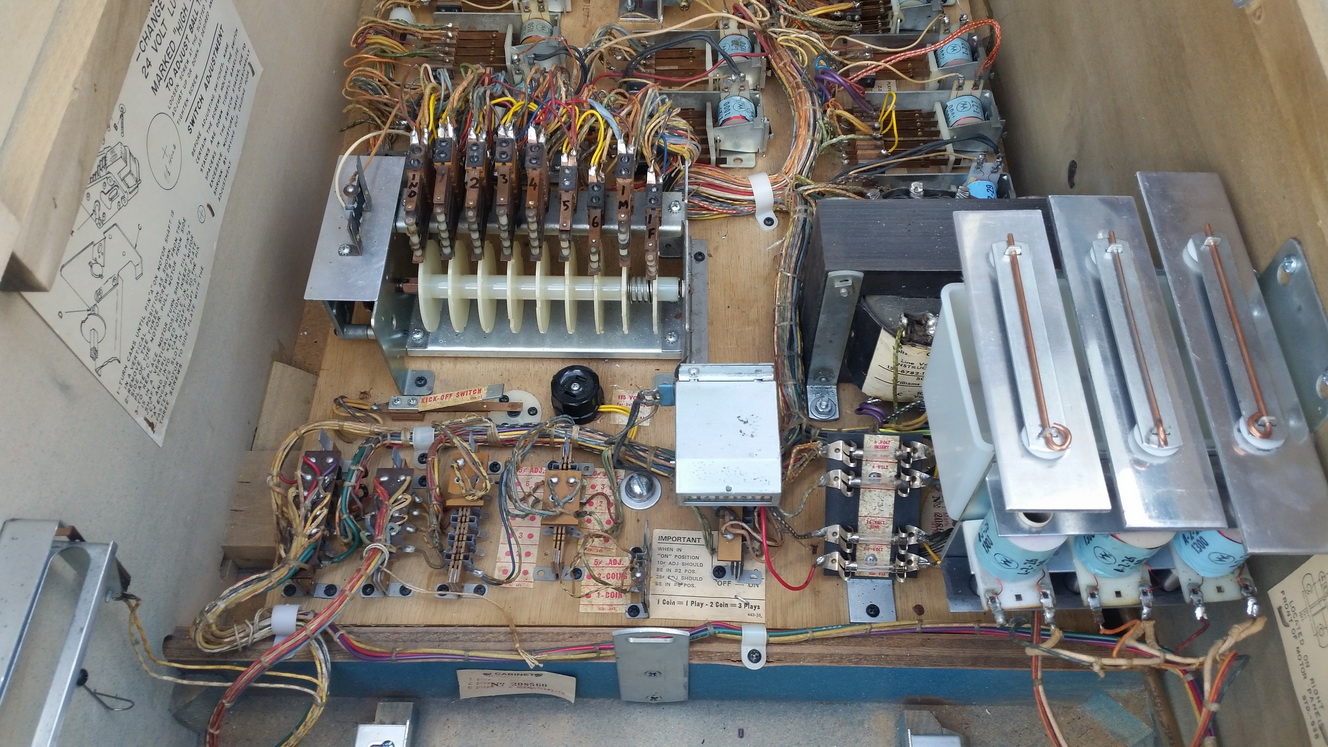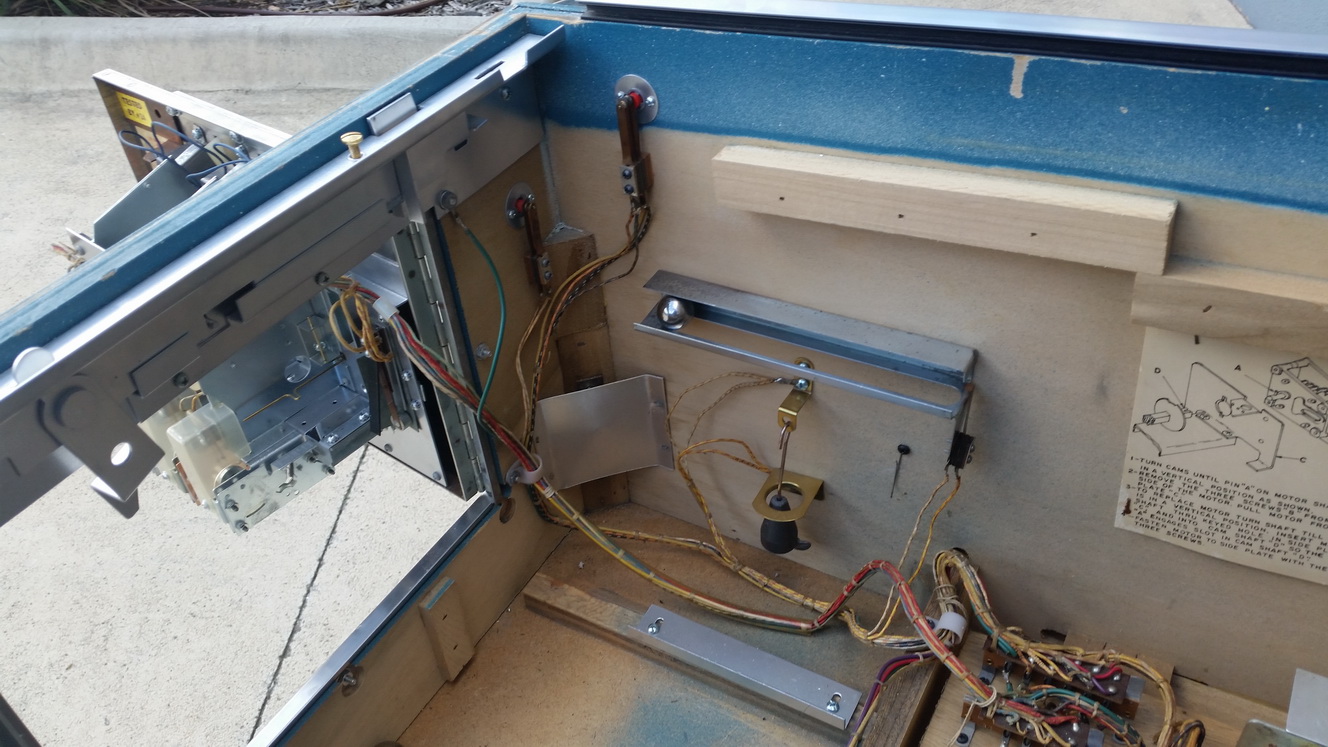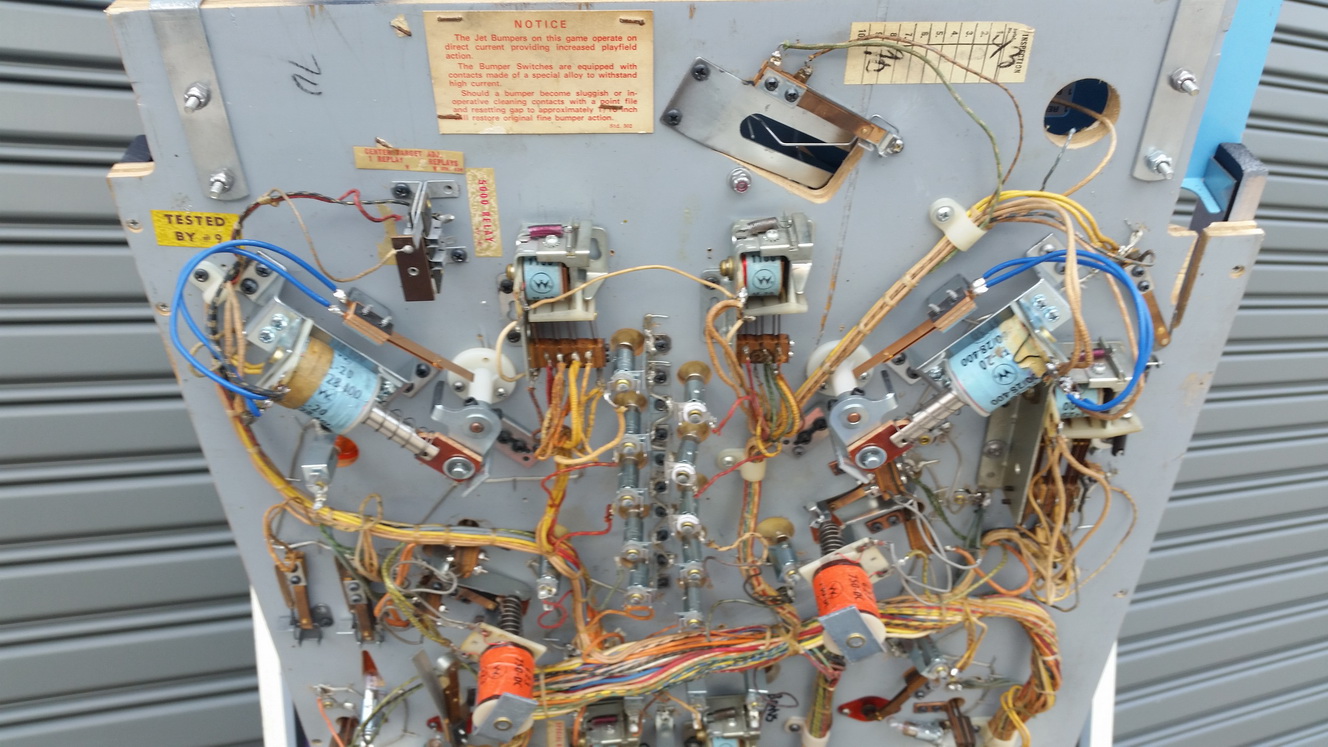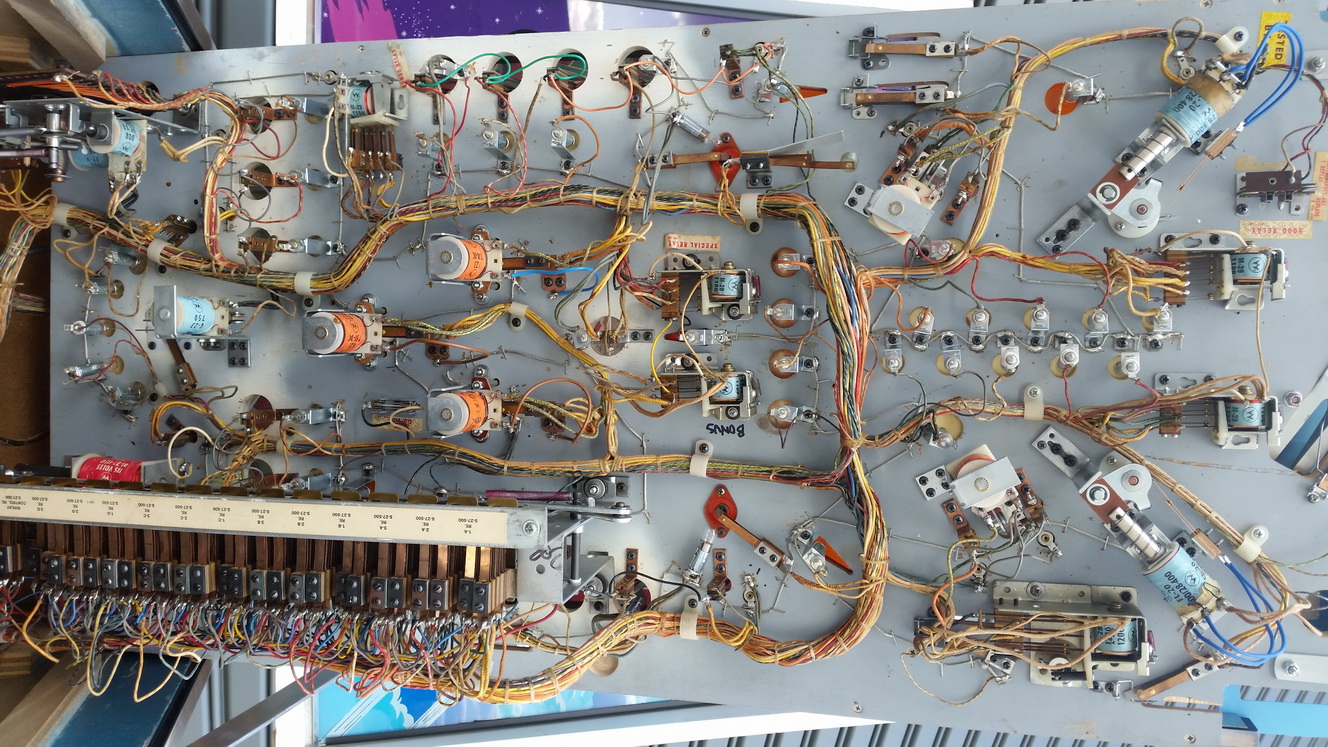 Final outdoor shots of the finished machine !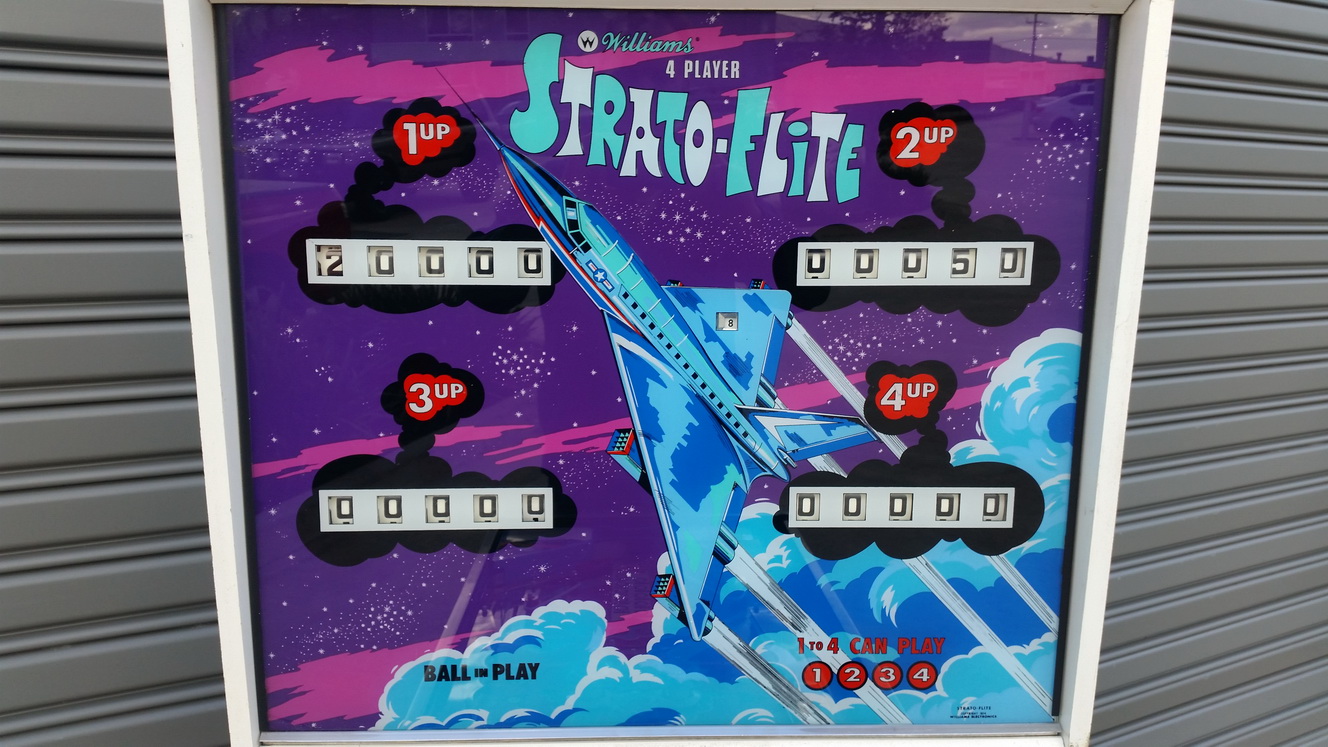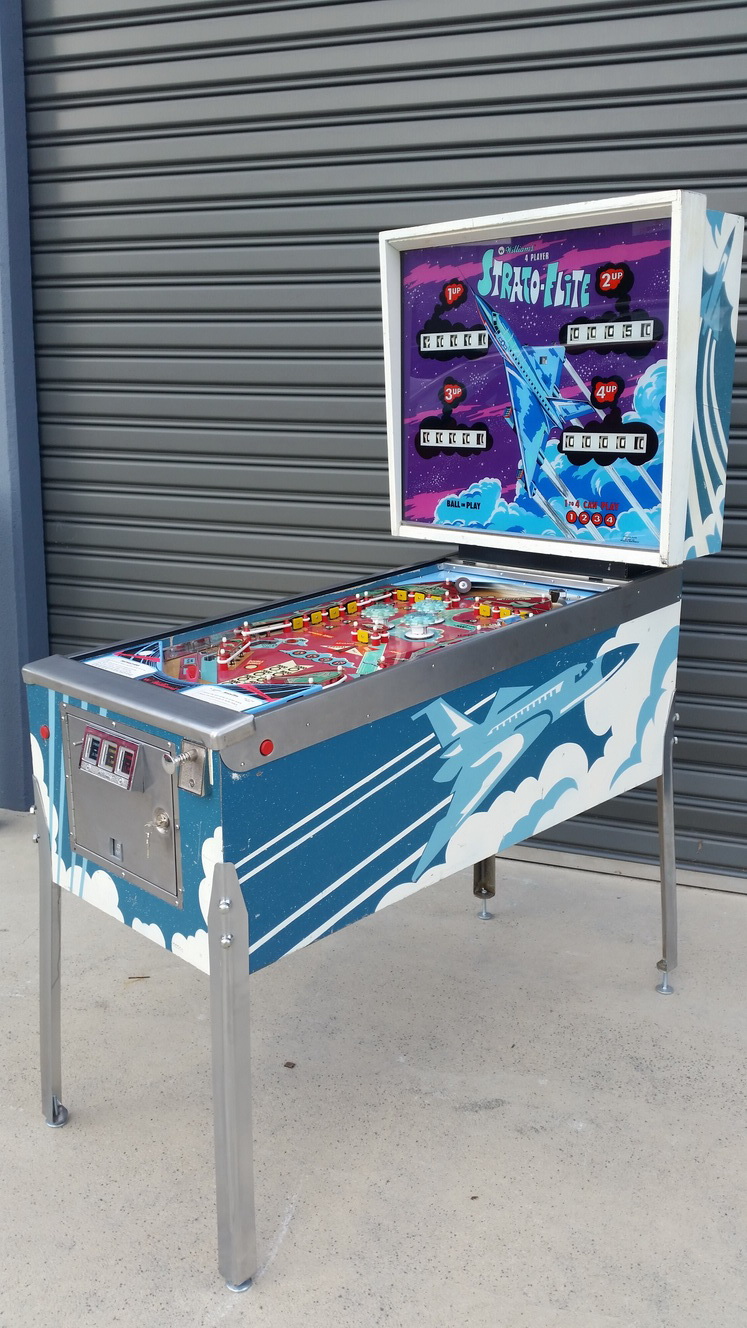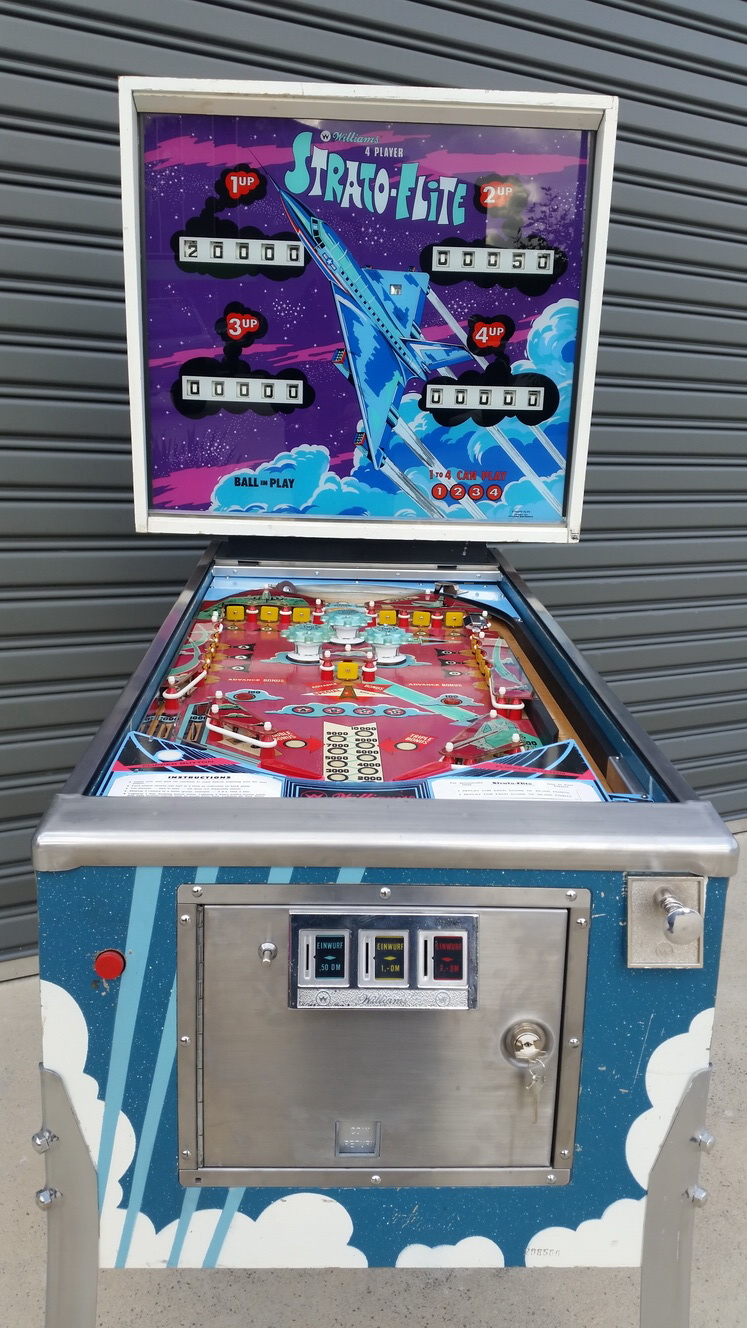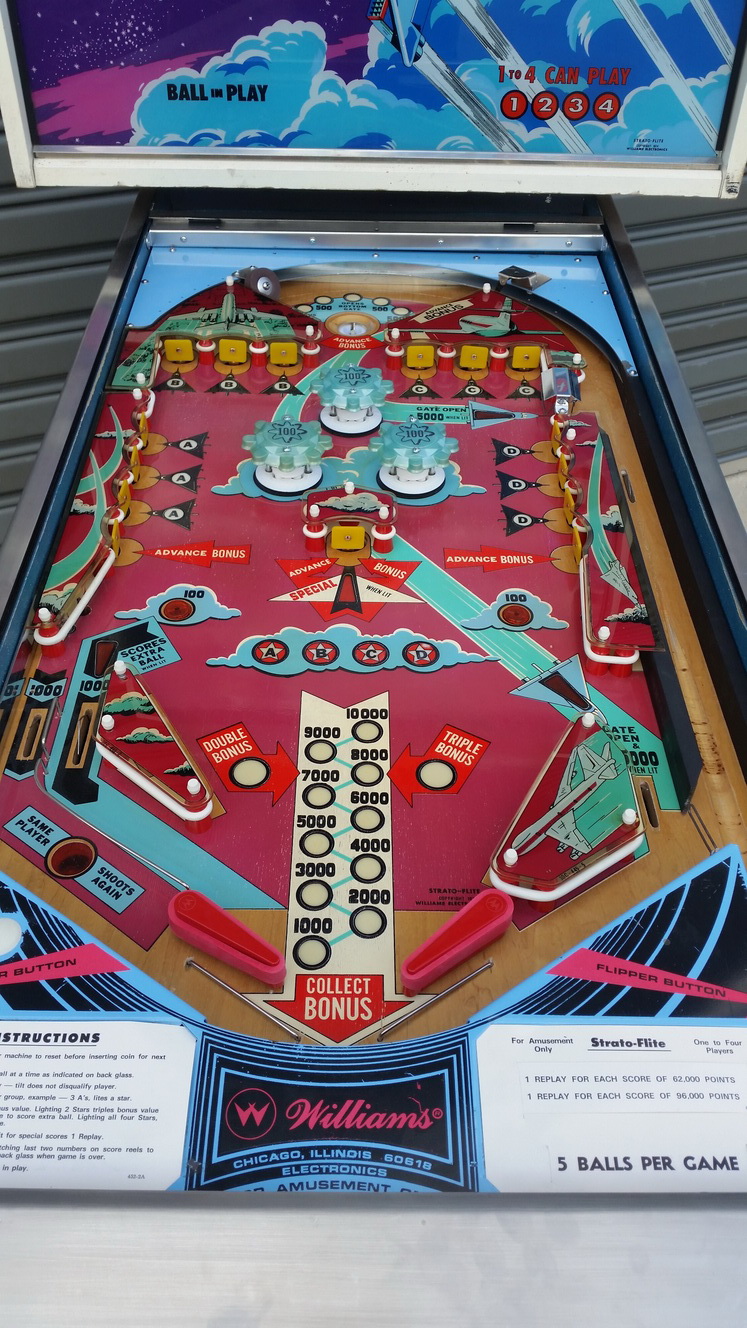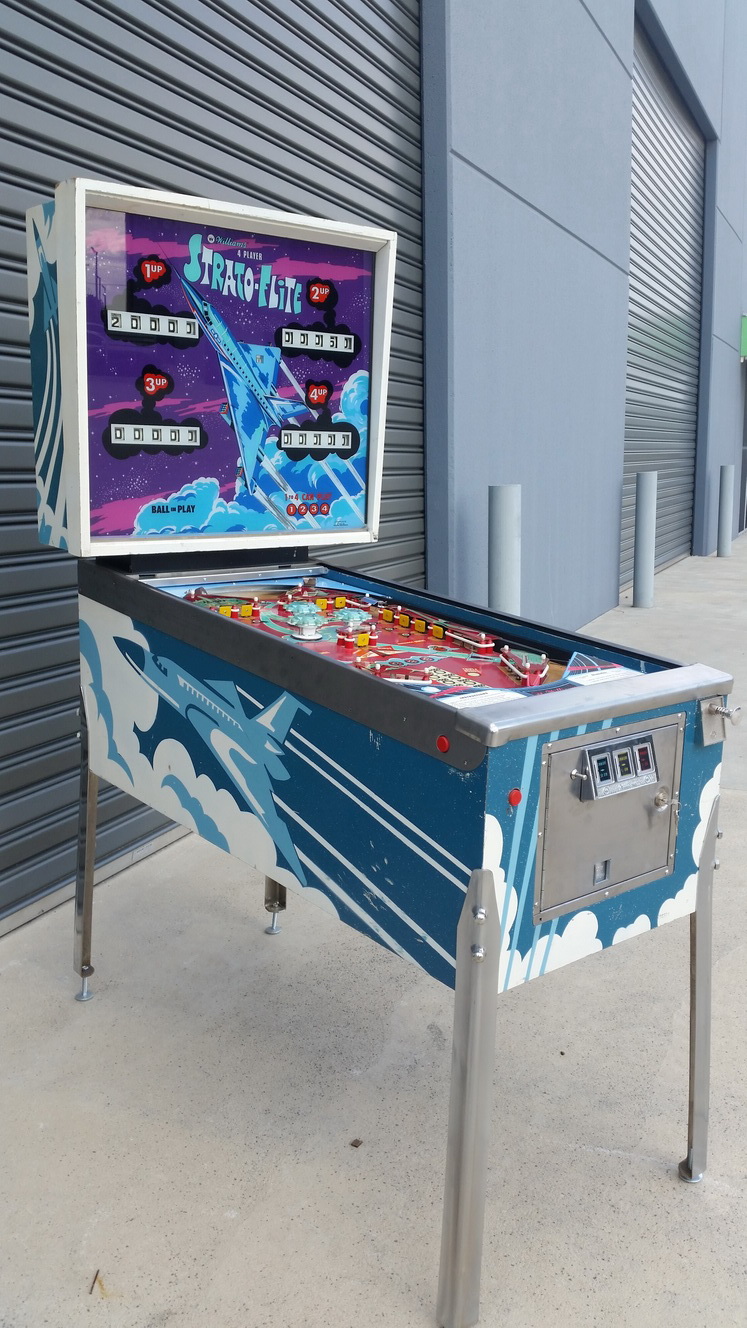 There were a few teething issues and the first Transformer I've ever seen died - Thanks to Daniel for his spare that he had which worked perfectly !
Definitely a FUN game and challenging as well !